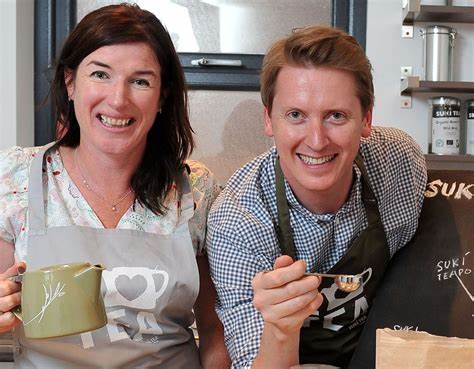 JOIN OUR ADVENTURES IN FLAVOUR
In 2005, Annie and Oscar set up a stand at a small Farmer's Market in Belfast, Northern Ireland. Touring about the Island of Ireland they visited farmers markets and craft fairs and with the very generous help of their friends hit the music festival scene with their Tea & Toast set up. Having a strong brand identity and keeping true to their goals was the focus at this early stage. The business plan was. . . Tea, Fun, (and try and make some) Money on our new adventure. 
AND SO IT BEGAN…
Having both wandered through
Asia, their eyes were opened to a world of really (really) good teas from gardens proactively promoting an excellent culture, which they wanted to share with everyone. Launched with the aim to provide their customers with the finest loose leaf teas, herbal infusions and fruit blends from around the world; the pair made ethical sourcing their priority whilst delivering a quality and fresh product.  And so it began...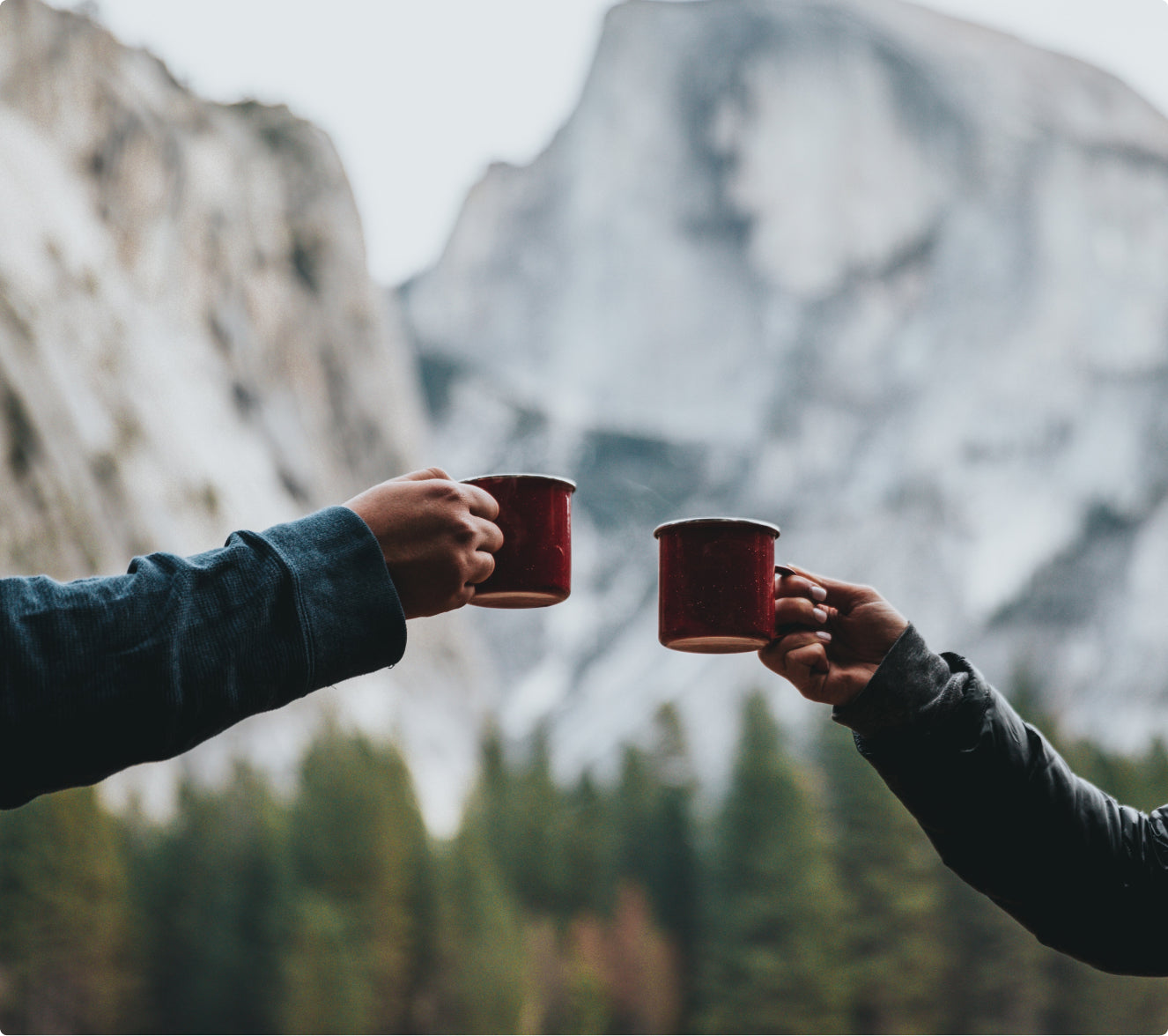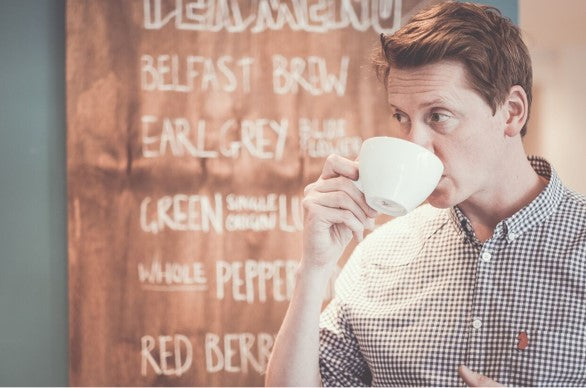 18 YEARS LATER. . .
. . .and now a multi-awarding winning brand, not just for our Big Leaf Flavour teas, but for doing business the right way. Over 65 gold stars gained from the Great Taste Awards and Top Performing Small Business for action against climate change.
SOURCING AND BLENDING THE WORLD'S BEST TEA
Nearly two decades later, our Belfast-based team still ethically sources and blends our big, fat, juicy, loose leaf teas, herbal infusions and fruit blends from all over the world. Today, Annie and Oscar still lead our team, and we keep winning award after award for both product and company, because we're still focused on that same job – sourcing and blending the world's best tea.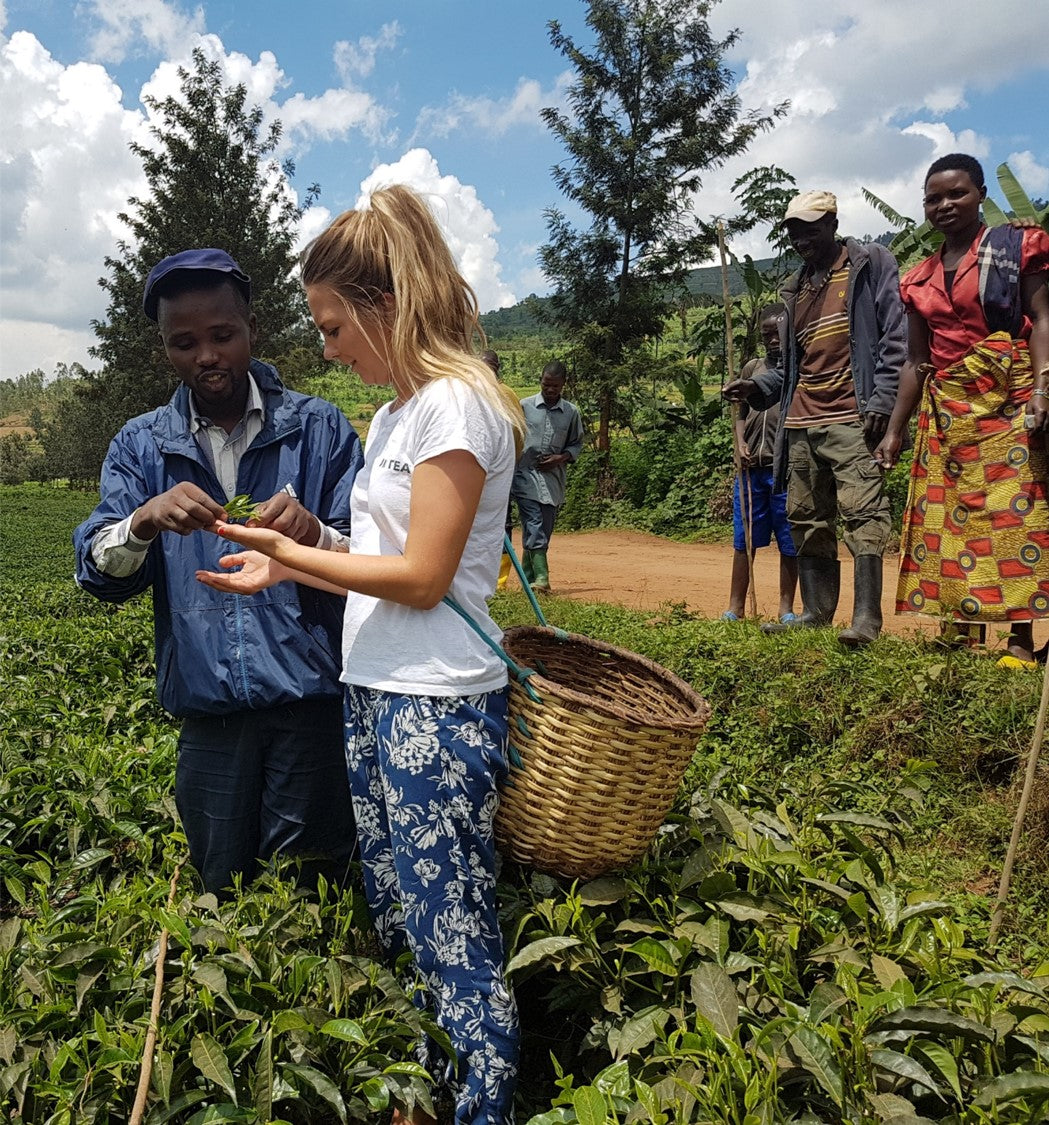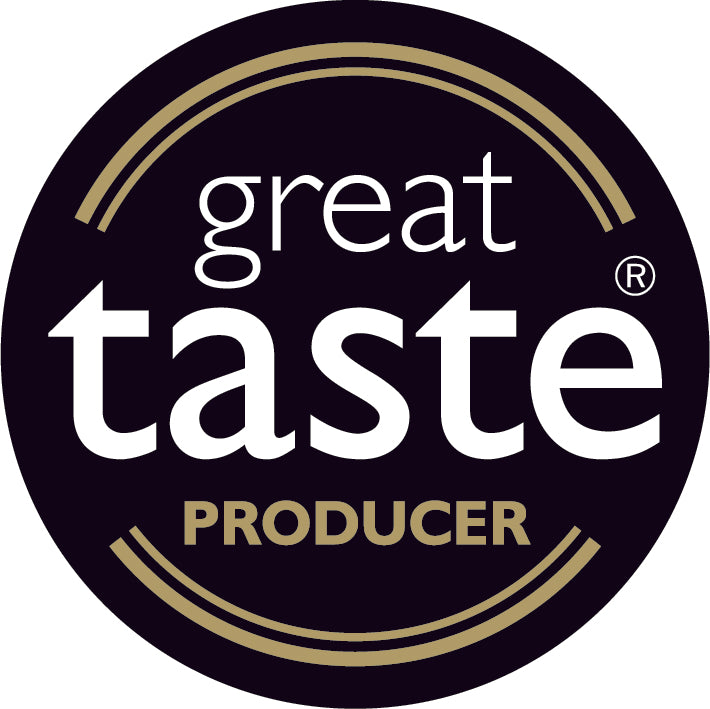 QUALITY IS DEFINED BY WHAT WE SOURCE...
"At Suki Tea, we have always believed quality is defined by what we source and what we deliver. We won't settle for anything that is second best and this has been the driving force behind our vision since the very beginning. Our commitment to quality is reflected in responsible sourcing, great taste and delivering the very best customer experiences"
Oscar