OUR TEAM
Celebrating our 18th year in business, and proud of our dedicated TEAm of expert TEA MAKERS
As we continue to dedicate ourselves to people, plant and planet we move from Suki Tea, to SUKI - Tea Makers after all, it takes a team of expert tea aficionados to do what we do.
REAL LIVING WAGE EMPLOYER
The Mark of a Responsible Employer
SUKI TEA MAKERS have been an accredited Real Living Wage employer since 2018. We voluntarily committed to joining the movement and making a difference because a hard day's work deserves a fair day's pay.
HEALTH& WELLBEING
Proud to be one of the first companies in the world to attain the TAKE 5 Accreditation for our dedication to the Health & Wellbeing of our team. We are determined to have a workplace that takes care of our people and helps them to #Connect #KeepLearning #BeActive #TakeNotice #Give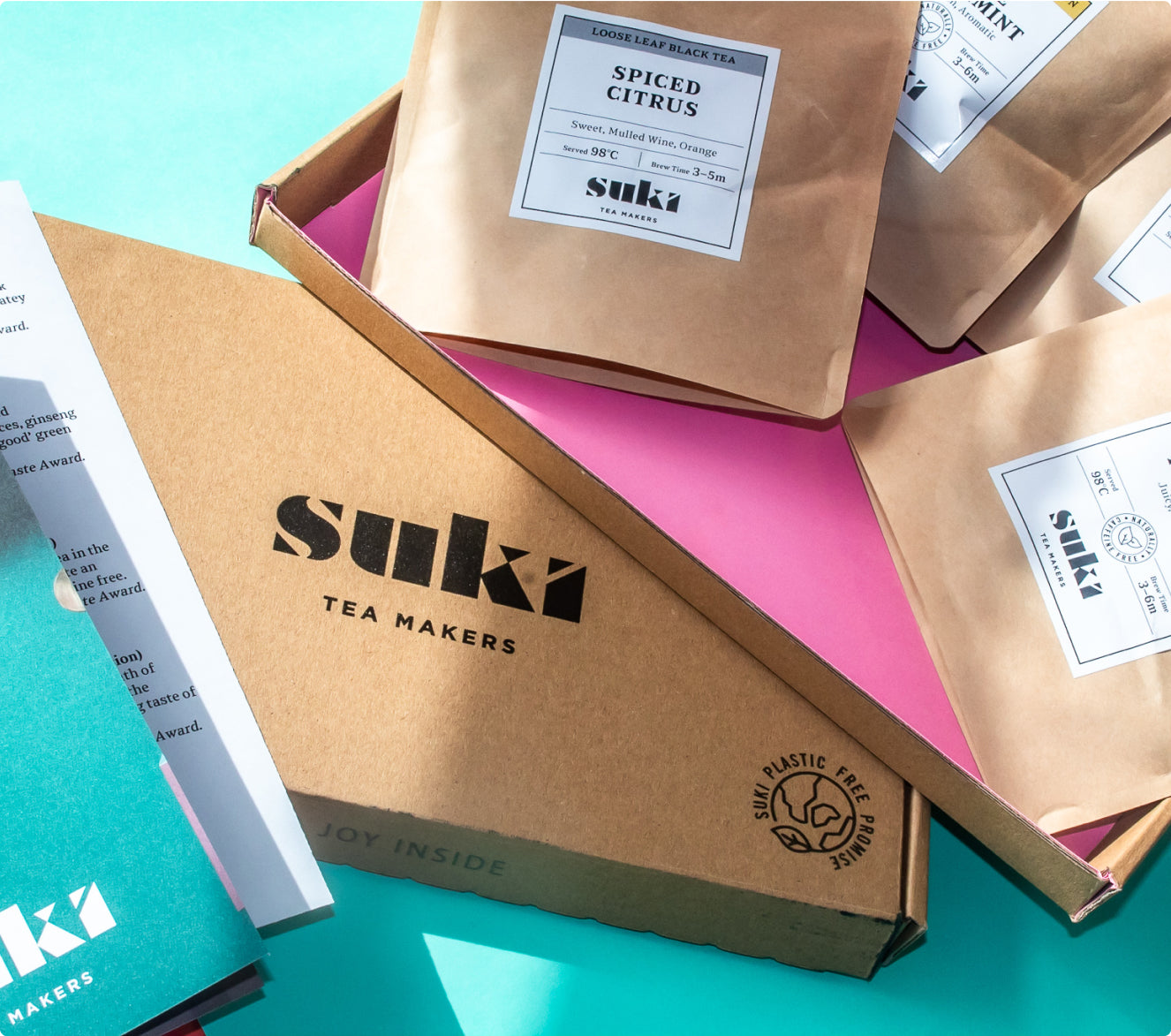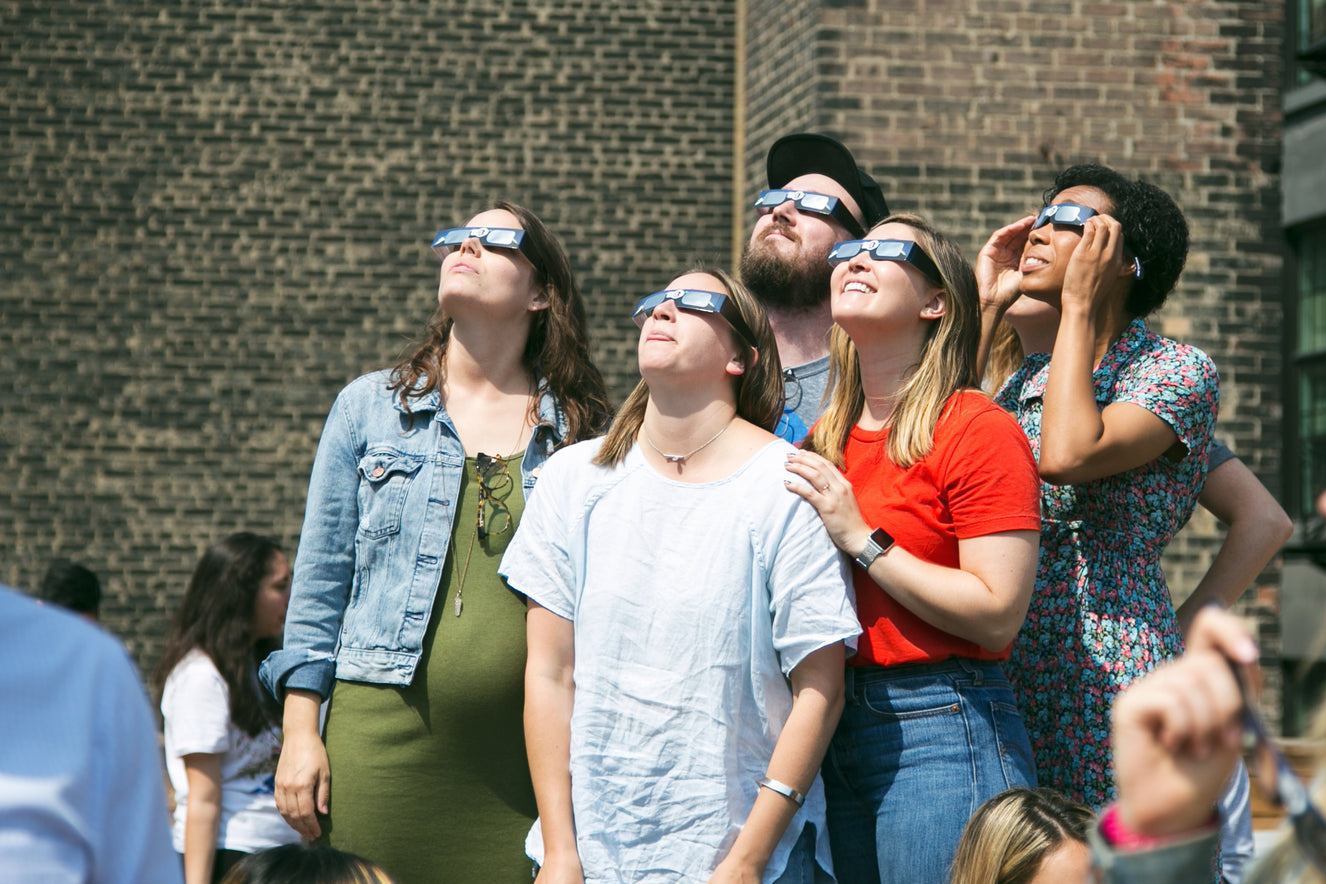 INVESTING IN TRAINING AND DEVELOPMENT
We are driven by a real thirst at Suki Tea Makers… for knowledge as well as great tea. We place high importance in giving opportunities to all our TEAm members to learn and develop both personally and for the company. A firm believer in continual learning and development, we love what this sense of achievement brings to the confidence and growing expertise of our TEAm.
We don't like to sit still… Here's a snippet of recently completed courses or courses currently being undertaken – gaining new expertise, reenergising what we already know, implementing best practice into our day to day working life (non mandatory, fully supported by SUKI TEA MAKERS during working hours)
OUr team are trained in . . .
All team training in Carbon Literacy and Responsible Plastic Management
All team First Aid at Work
Diploma in Procurement and Supply
Tea and Health Masterclass
E.S.T.A. accredited Tea Barista Training
Internal Auditing, HACCP, TACCP/VACCP
Mental Health First Aid / Health & Wellbeing Champion
Innovation Strategy and Digital Disruption
Negotiation Skills
All team Reflection, Gratitude and Meditation