TRACKED DELIVERIES
ECO PACKAGING
WE SHIP WORLDWIDE
FREE DELIVERIES ON ALL UK ORDERS OVER £30.00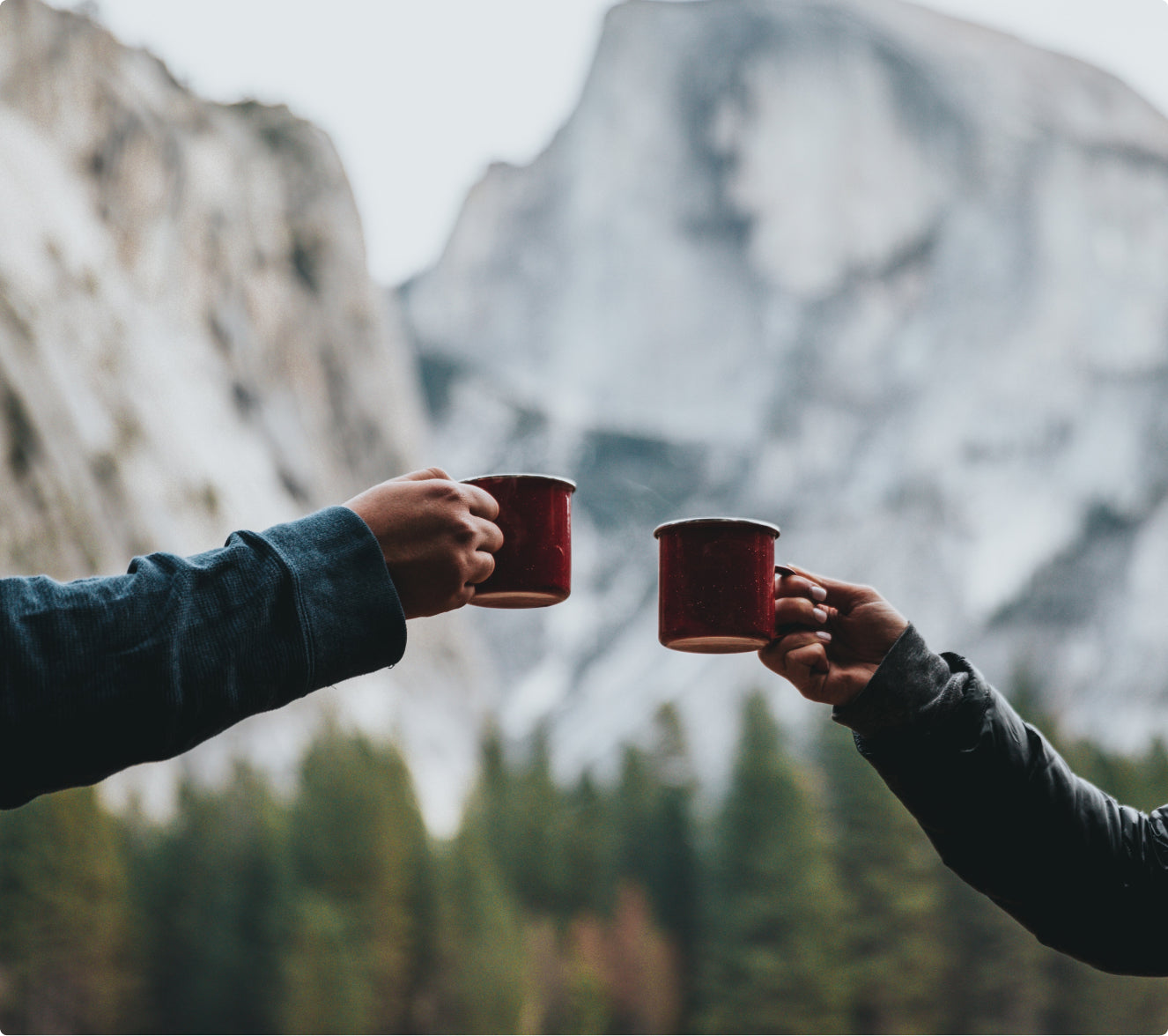 FIND YOUR PERFECT BREW
Find the perfect cuppa for you with our tea quiz. Get recommendations for your perfect tea based on taste preference and more.
loved by people who love tea
Tea for the curious, the adventurous, for everyday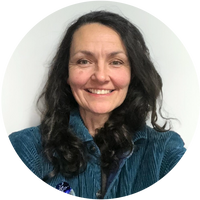 "Best peppermint in the world."
SUKI do the best peppermint I've ever tasted. Their teas are such quality it always feels like a treat and the service is spot on!
BILLIE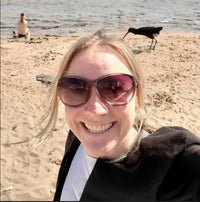 "I am committed to Suki Tea <3"
I've been a SUKI convert for almost 20 years. No other tea maker can match the variety OR flavour!
LOUISE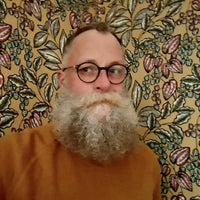 "I've been buying it for 10 years"
SUKI's Belfast Brew is like the city where it's crafted. . . Bold and full of character, The perfect pick me up at anytime.
JAY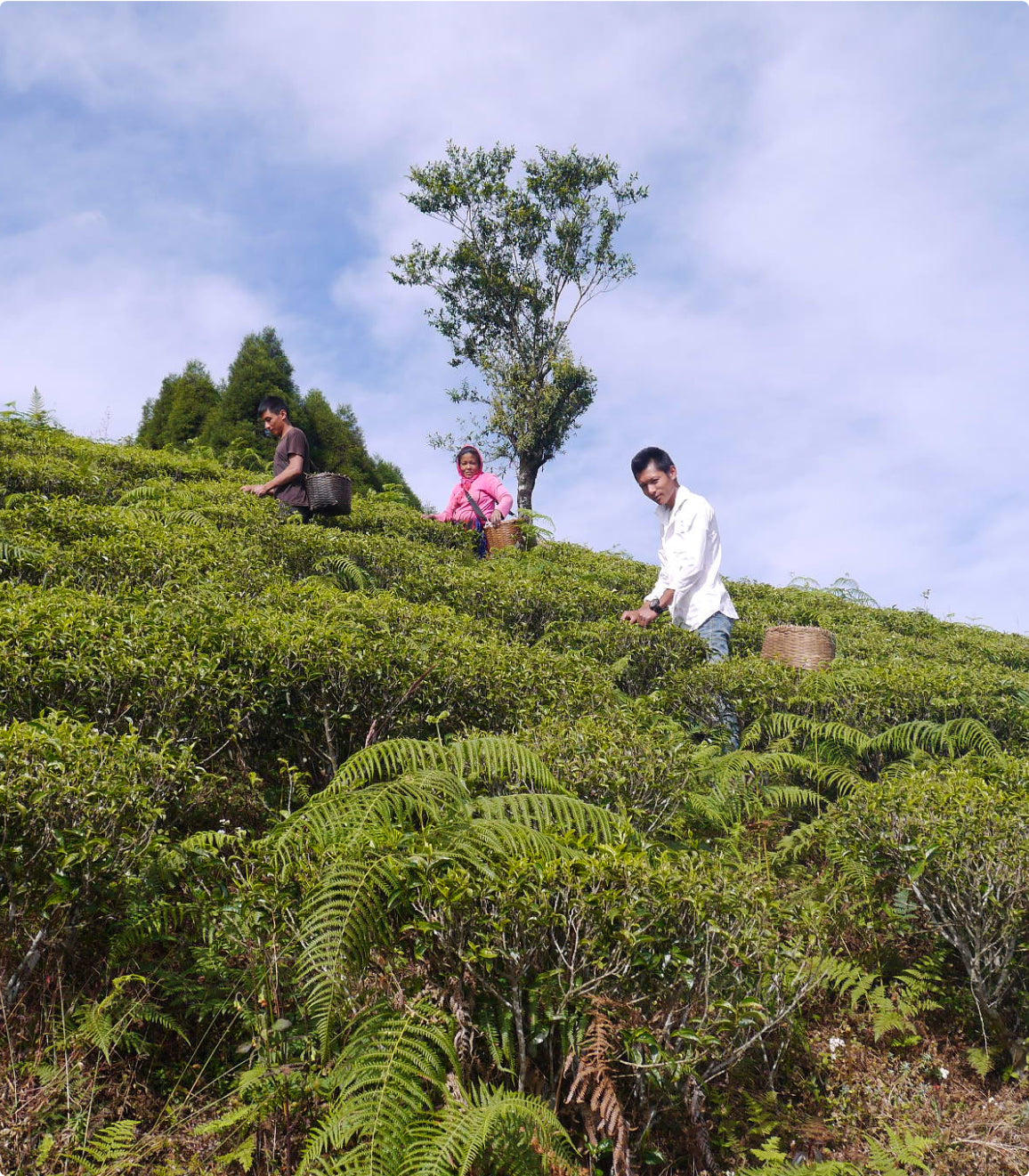 our story
FROM LEAF TO CUP
At SUKI, we take pride in sourcing the finest tea leaves and botanicals from across the globe. With our meticulous attention to detail, each cup of tea delivers full flavour and aroma, leaving a lasting impression with every sip. Our unwavering commitment to Fair Trade sourcing ensures that tea farmers receive fair wages while safeguarding the environment. Indulge in tea with a clear conscience!
Need an energy boost, to focus on a project or just want to unwind. How are you feeling? Maybe your ritual is just about hydration or the sensory joy of tea. Whatever the occasion or mood . . . . there's a tea to suit.
Upgrade your tea offer. . .
WANT TO STOCK SUKI TEA?
Attention cafe owners, food & beverage managers, retailers and baristas! Welcome to the era of the discerning tea enthusiast. Ready to enhance your customers' tea experience? Meet SUKI TEA! Here's why it's your top choice:
Uncompromising Quality: We source the finest tea leaves globally, ensuring each cup bursts with flavour and aroma.
Ethical Sourcing: Choose SUKI TEA to support fair wages and eco-friendly tea farming practices.
Eco-Conscious Packaging: Our 100% plastic-free, biodegradable, and compostable materials minimise your ecological footprint.
Variety and Innovation: Explore an extensive range of flavours and blends.
Empowering Education: SUKI TEA provides resources, tips, and workshops to deepen your tea knowledge and enhance customer satisfaction. Oscar and Annie are both Accredited Tea Certifiers (ATC's), ESTA members and trainers.